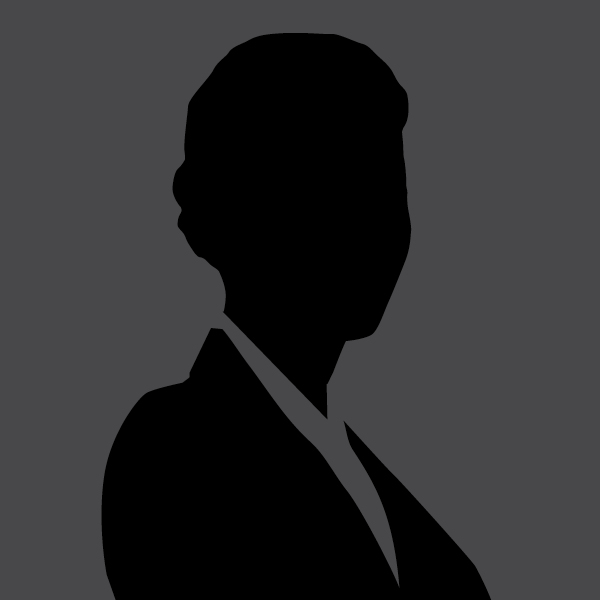 Hilary Innis - Staff Accountant
Hilary has been with Mangum & Associates part-time since 2004. She provides bookkeeping and payroll services and has extensive QuickBooks® experience.
Hilary splits her time between Mangum & Associates and another administrative office here in Brunswick. Her professional experience includes administration and bookkeeping in construction, non-profits, political organizations, and personal finance.
She enjoys gardening, hiking, kayaking, skiing, and spending time with family at their camps on the ocean and lakes.