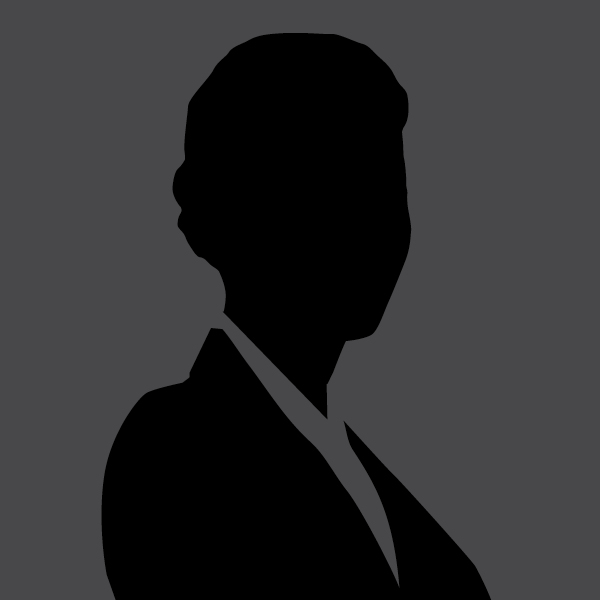 Linda LeClair - Office Manager
Linda has worked at Mangum & Associates since 2001. Her responsibilities include being the first point of contact for all clients, providing payroll and bill paying services to businesses and individuals, and management of the firm's receivables, payables, and other operational functions.
Linda has always been in customer service. She worked for Mere Point OB/GYN for 12 years as a receptionist and scheduler. When her two boys were young, she was a server at the Dolphin Marina in Harpswell, Maine.
Linda grew up in the area and attended Mt. Ararat High School in Topsham, Maine and the University of Maine Farmington. It was in college that she met her husband Gary. They have been married for 42 years. They have four grandchildren together, and enjoy attending their various sports that they play.
Her interests include walking, singing in a band at church, biking, traveling, cooking, gardening, kayaking, golf and cross country skiing.